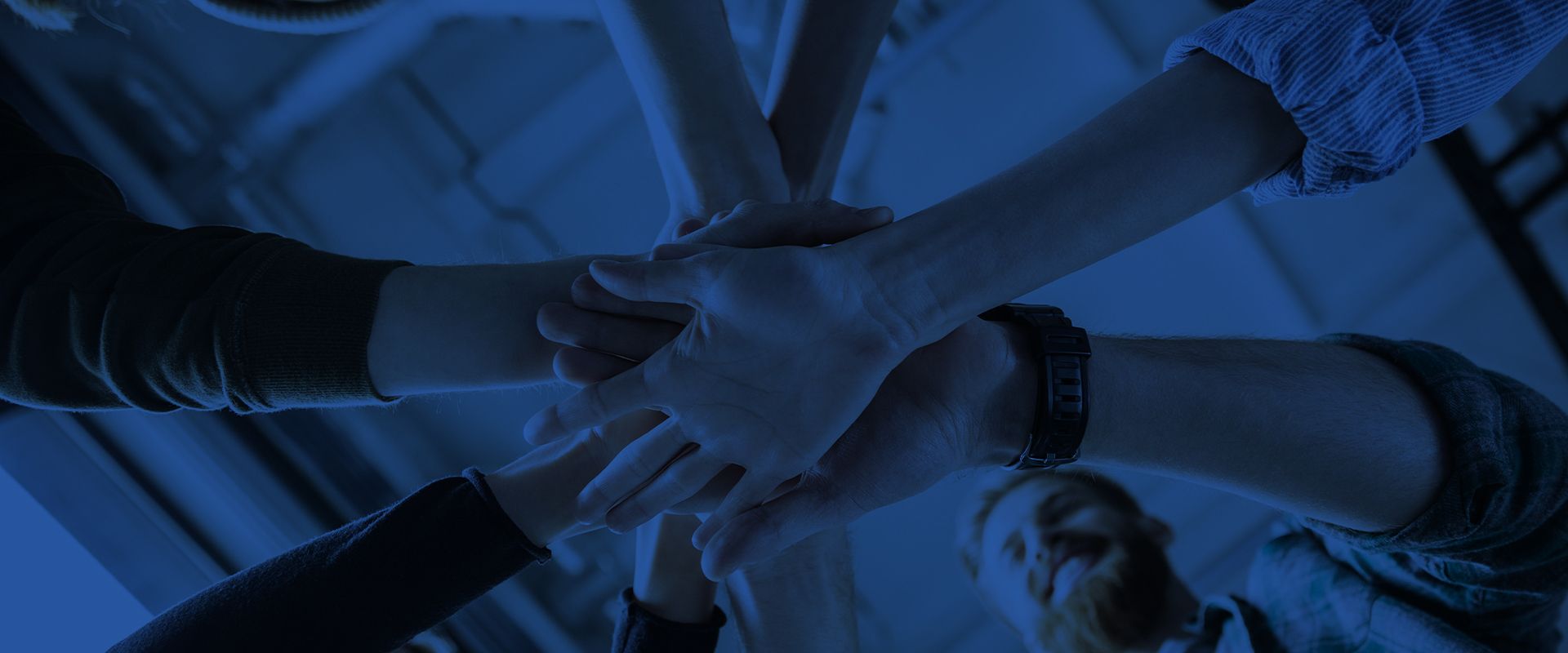 We're improving consumer's experience in financial operations, by making it more efficient and easily accessible.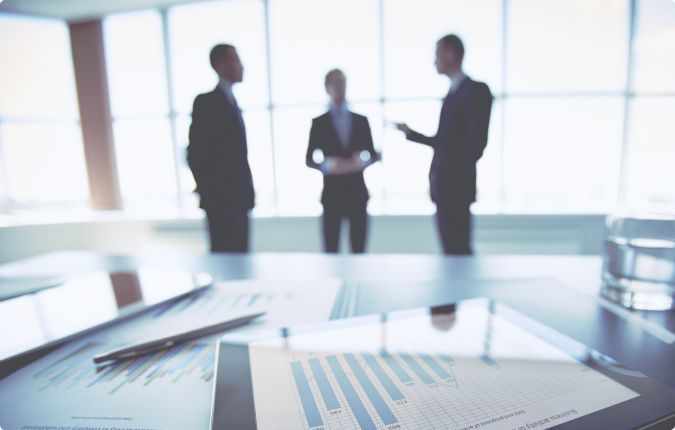 About us
We are MVFinance - an international financial group founded in 2013 in Bulgaria.
Ever since, we've been creating and managing companies which operate in one of the fastest growing market fields in Europe – consumer loans.
During the past years we've attracted around 3000 highly educated employees and collaborators, servicing our clients across multiple locations.
For this same period we've opened almost 200 offices in 4 European countries – Bulgaria, Romania, North Macedonia and Spain.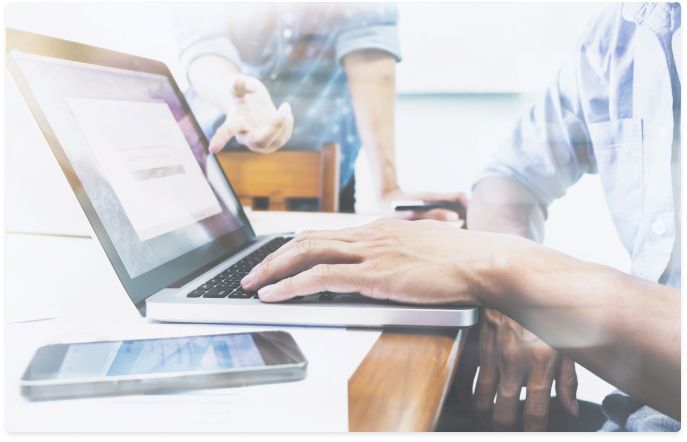 Fintech
MVFinance is a proud member of the European FinTech industry.
Since we started integrating new financial technologies into our consumer loan businesses, we became part of one of the fastest-growing tech sectors.
At the same time we're helping to move the industry forward and stay relevant.
As a FinTech corporation, we're focused in upgrading and automating the delivery and usage of our financial services, so they are easily accessible all over the world.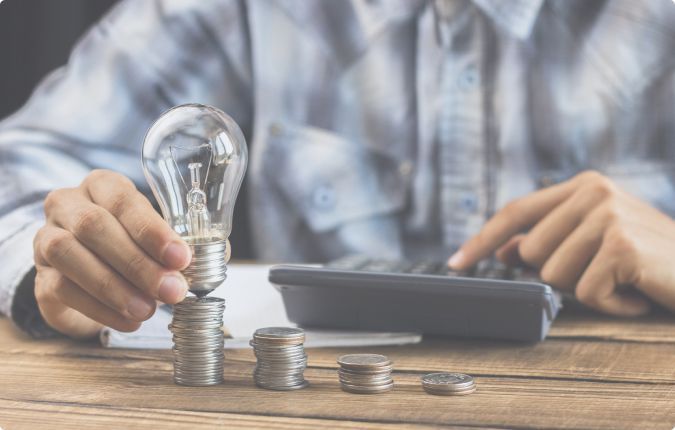 Services
Our rich financial services portfolio includes:
Short-term loans
Installments loans
Loans against collateral
Pawn loans
Business financing
Online payments services
Money transfers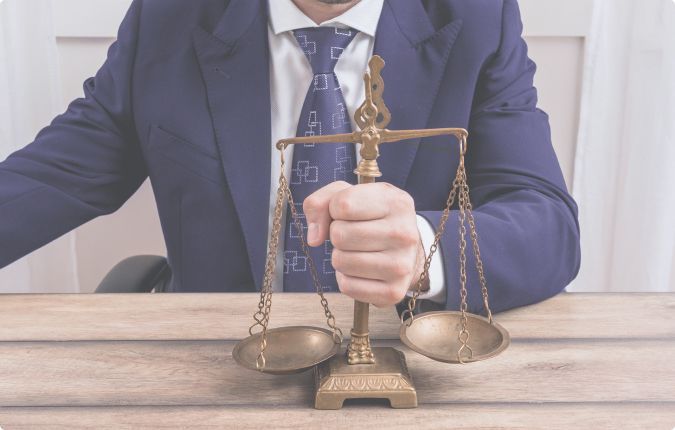 Corporate social responsibility
MVF's corporate social responsibility policy is focused in the cooperation with The Bulgarian Red Cross.
From the very beginning we fully recognized Red Cross's beliefs and our sponsorship became dedication.
Since 2018th we have started supporting the local humanitarian organization by monthly donations for National charity fund for supporting children – victims of traffic accidents.
History & Development
2013
Creation of MVFinance and CITYCASH
2015
7th place in revenues on the Bulgarian non-bank financial market
2016
Gaining trust through 74 offices countrywide
2017
Establishment of the brand CreDirect
2018
FinStart is created - the modern alternative for fast credit against collateral
National coverage achieved in Bulgaria
2019
Going international in Romania with FlexCredit
2020
New Balkans market open up – FlexCredit in Macedonia
2021
New brand, new destination – Creditero in Spain
CashPoint trading company has been launched in Bulgaria
2022
FlexCredit new market – FlexCredit Moldova
2023
New market open up – FlexCredit Bosnia
Numbers
€150M
Total Value of Loans Granted
Locations